Who We Are

If there's one thing we're more proud of than being a part of a global leader in building materials and solutions it's our extraordinary team who put us there.
With their curiosity and passion for sustainability, our teams help us move toward a greener New Zealand and greener world.
WHERE WE CAME FROM
Holcim has been part of the New Zealand building and construction industry for more than 130 years. The milestones in our proud history are featured below.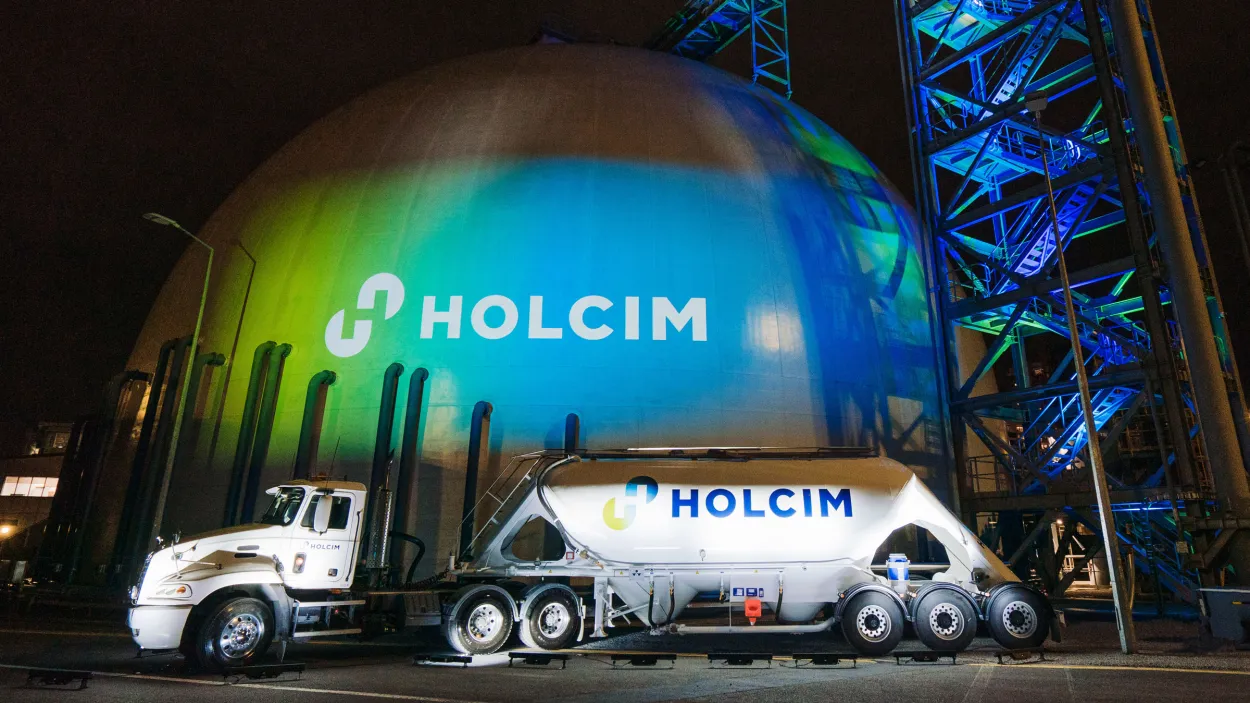 2023
Holcim New Zealand launches new low-carbon initiatives including a low-carbon cement replacement facility in Auckland, increasing options to build more sustainably in Aotearoa and lower carbon cement products, ECOPlanet and ENVIROCore, backed by third party verified environmental certification.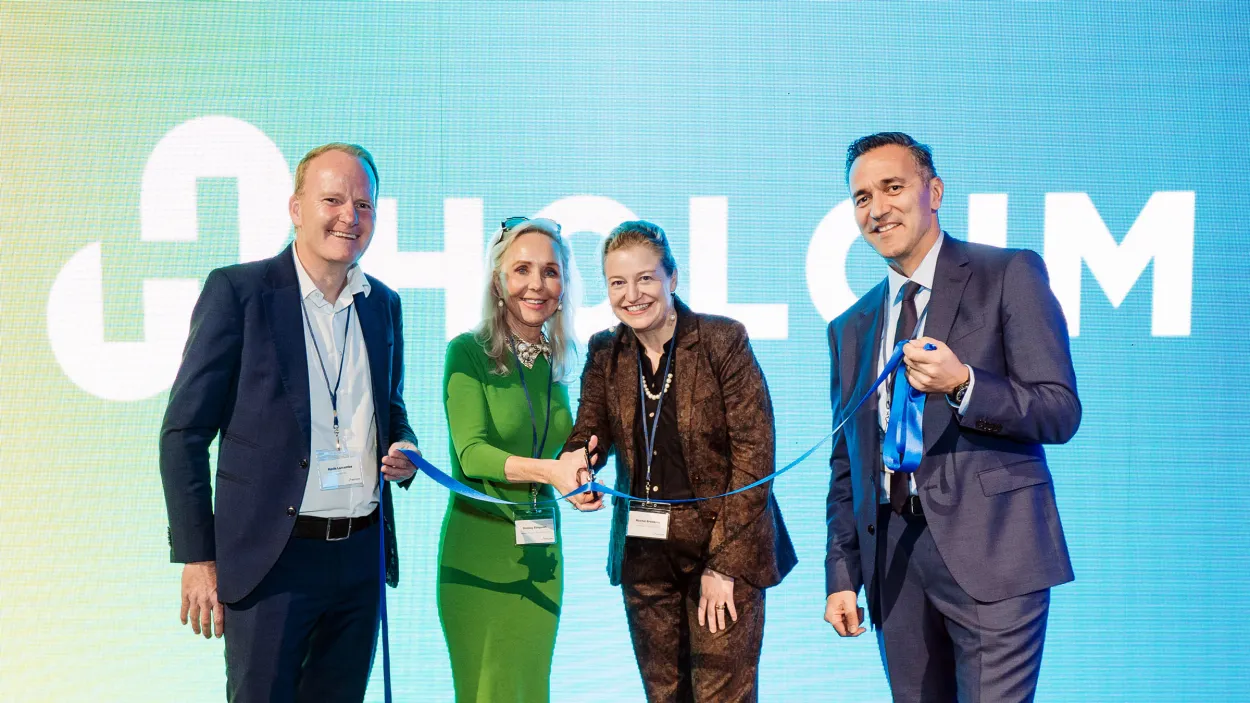 2023
A new brand identity is launched as Holcim New Zealand transforms to become the local leader in innovative and sustainable building solutions (l-r): Kevin Larcombe, Executive General Manager, Holcim New Zealand; Desley Simpson, Deputy Mayor of Auckland City; Rachel Brooking, Minister for Oceans and Fisheries; and George Agriogiannis, Chief Executive Officer of Holcim Australia & New Zealand.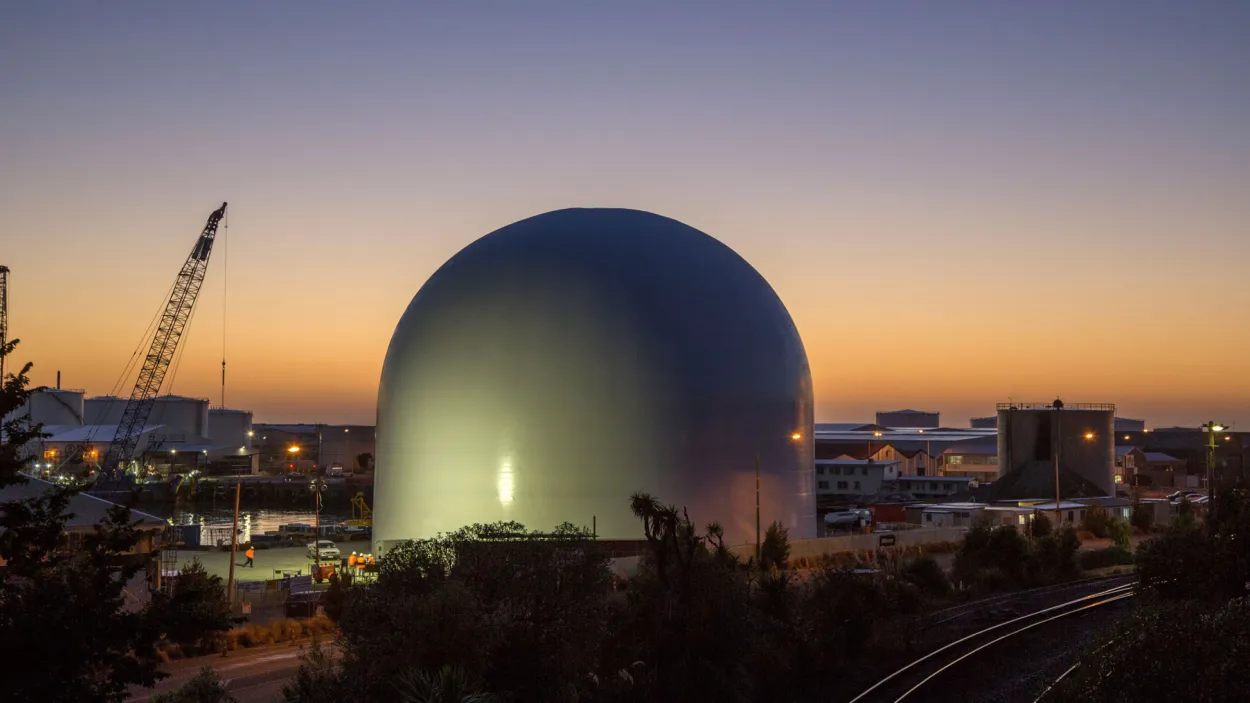 2016
New cement terminals open in Timaru and Auckland as Westport cement plant is decommissioned.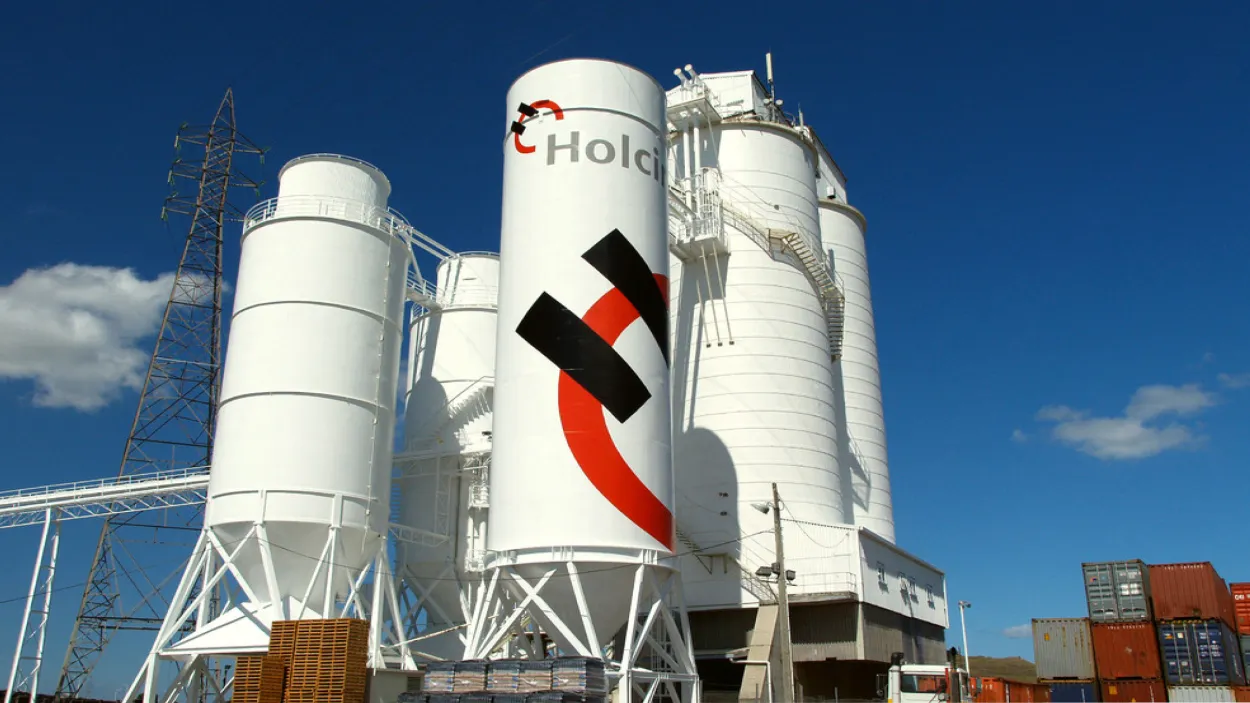 2015
Holcim New Zealand became part of the regional Holcim Australia and New Zealand business. Lime manufacturing business was divested.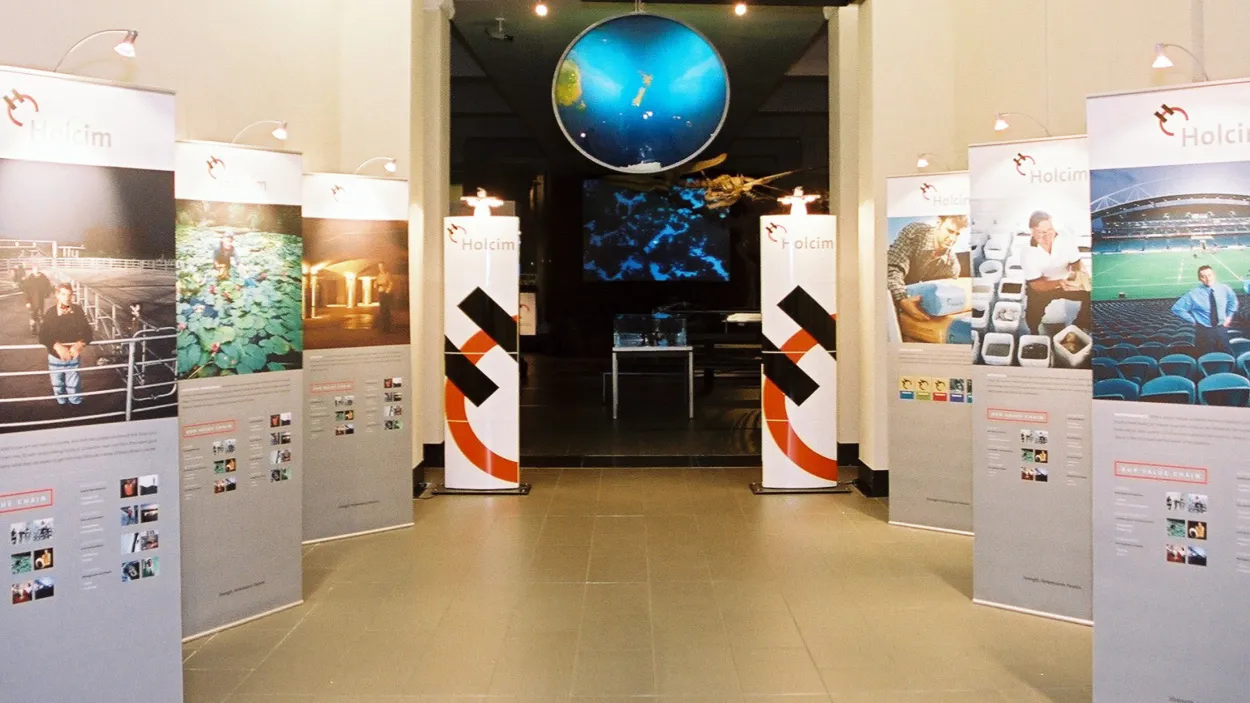 2002
The name Holcim (New Zealand) Ltd was adopted and the company rebranded throughout New Zealand.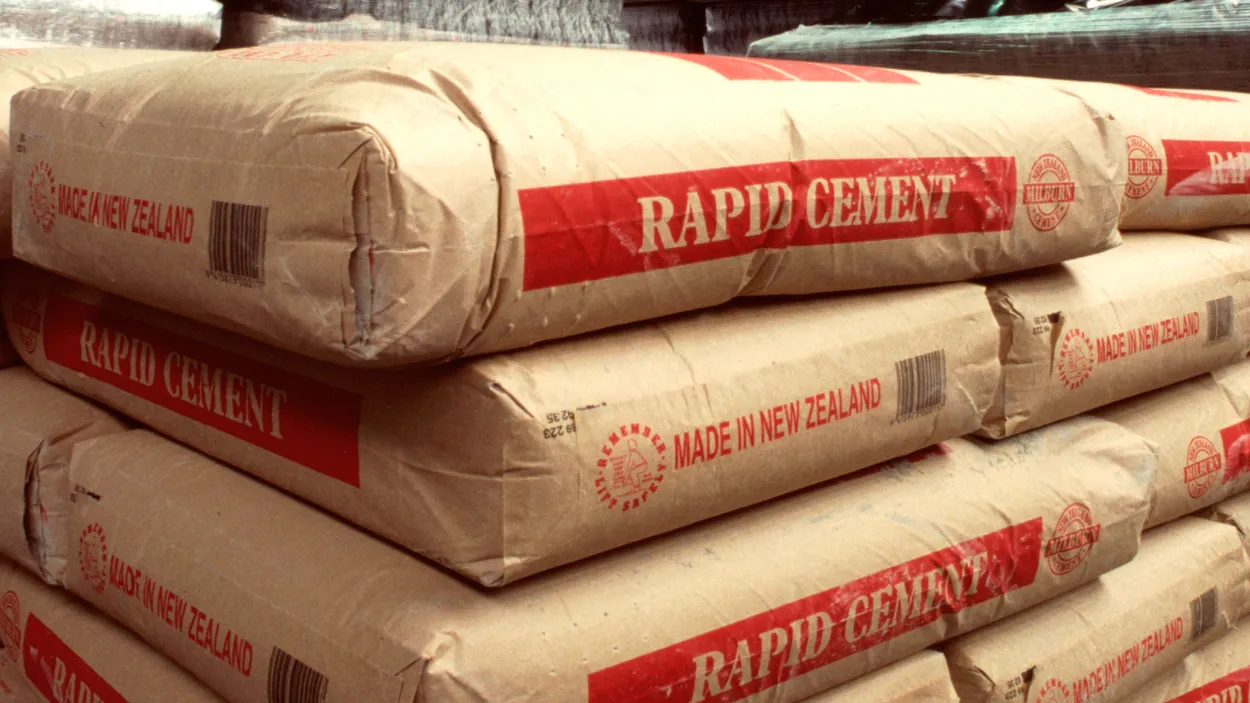 1999
Holcim moved to 100% ownership.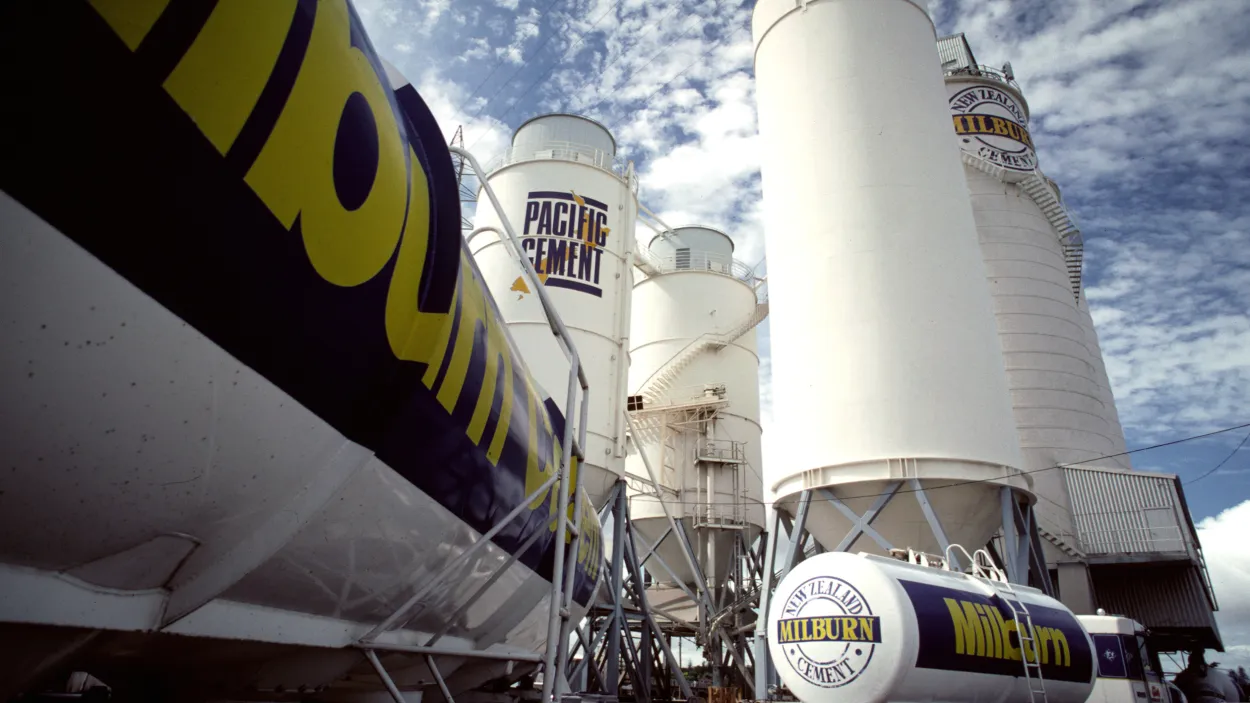 1988
Company celebrated 100 years of operations and changed its name to Milburn New Zealand Ltd.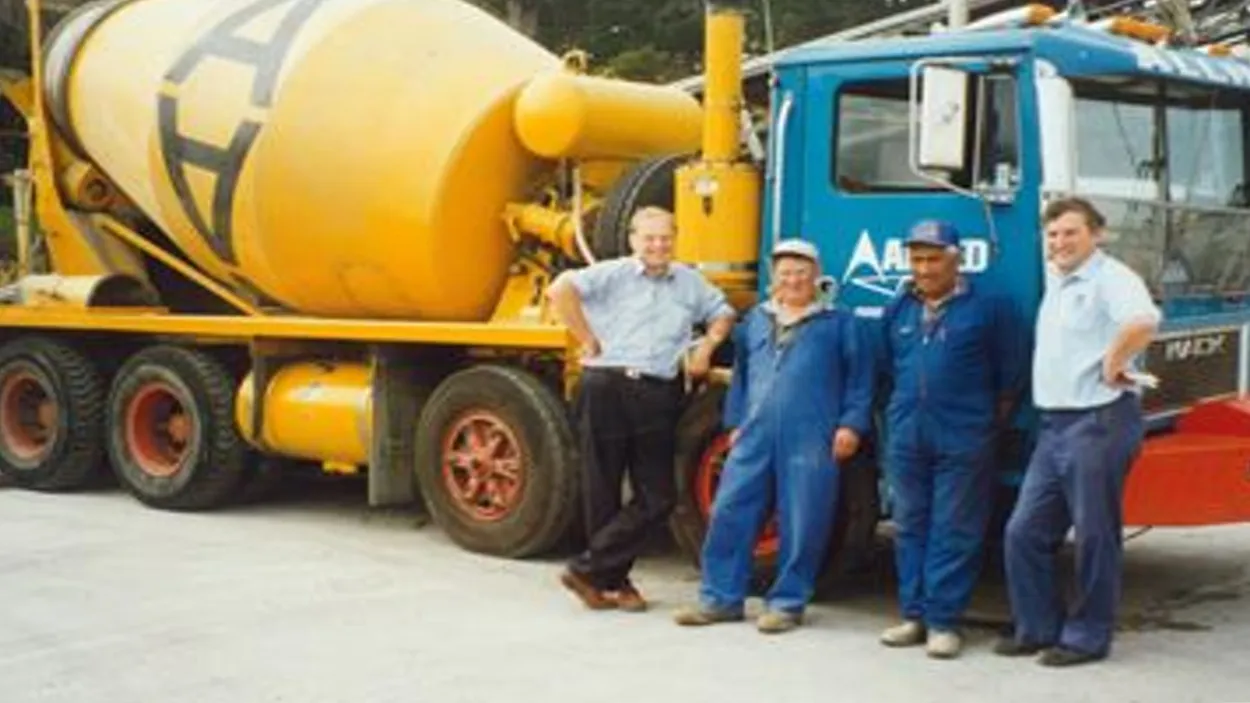 1980s
Company diversified into concrete operations, including a joint venture with Allied Concrete.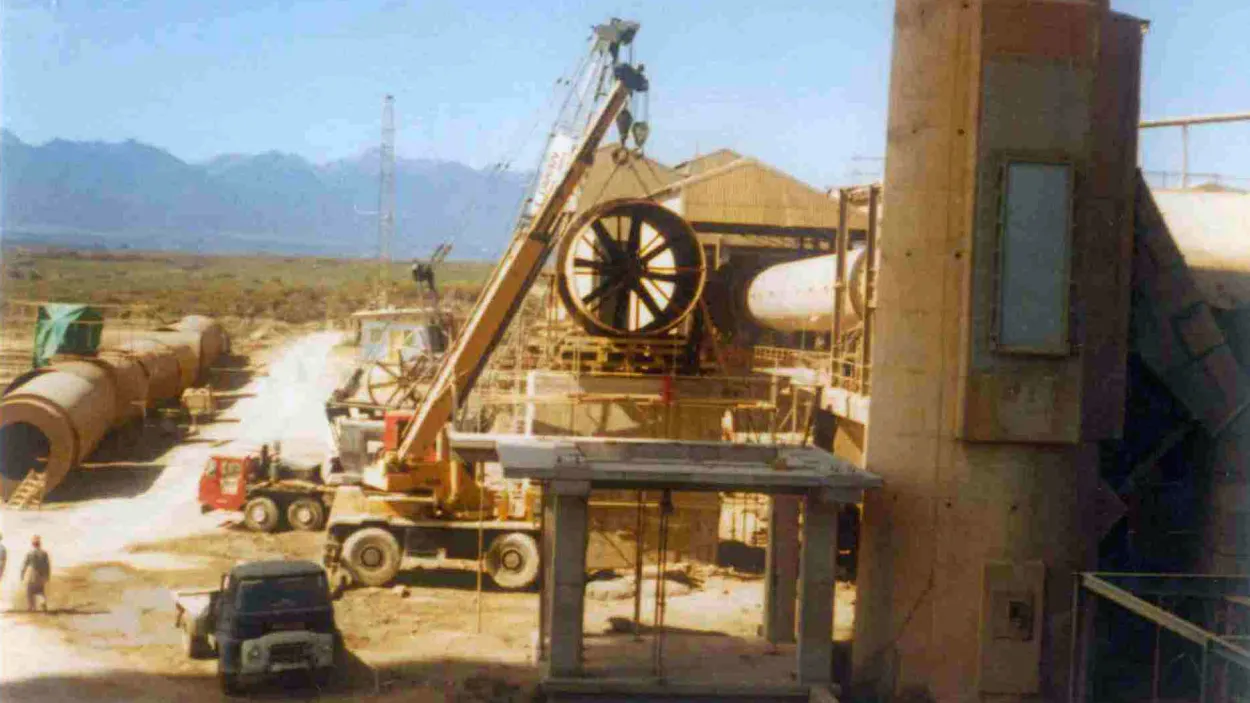 1971
Holcim (then known as "Holderbank Financière Glaris"), a Swiss company acquired 42% of New Zealand Cement Holdings Ltd.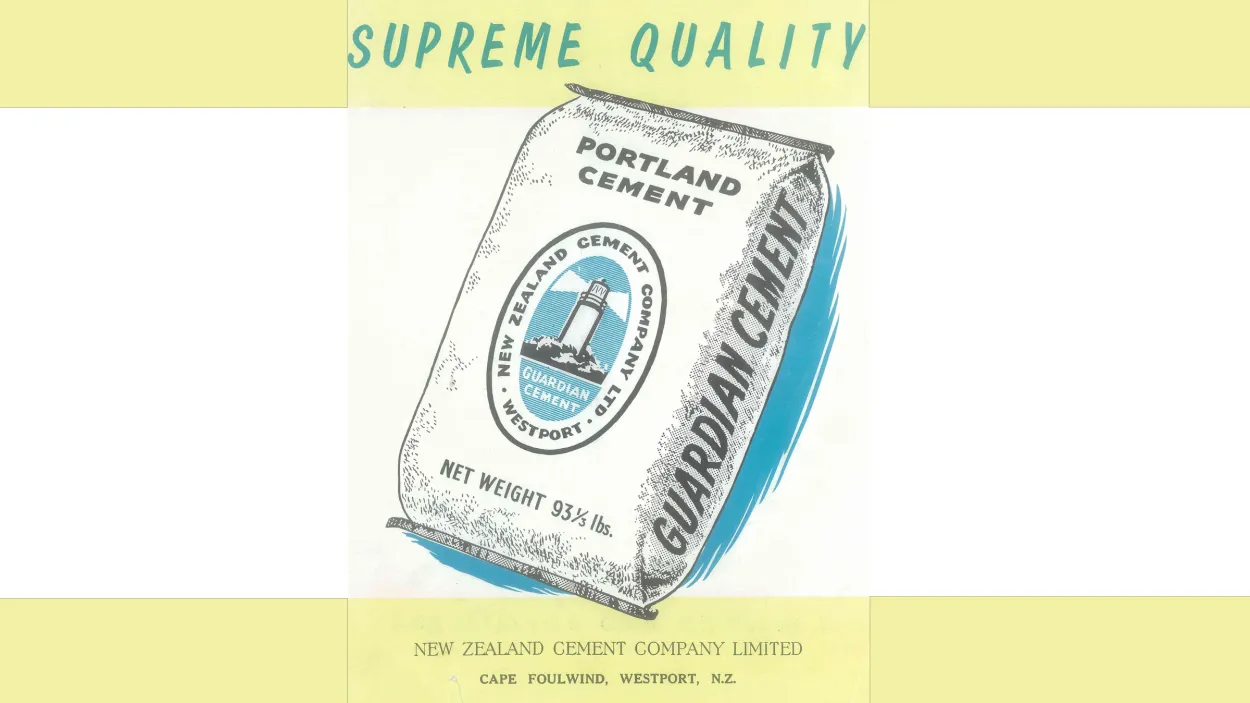 1958
New Zealand Cement Company commenced operating a new cement plant at Westport to meet growing demand.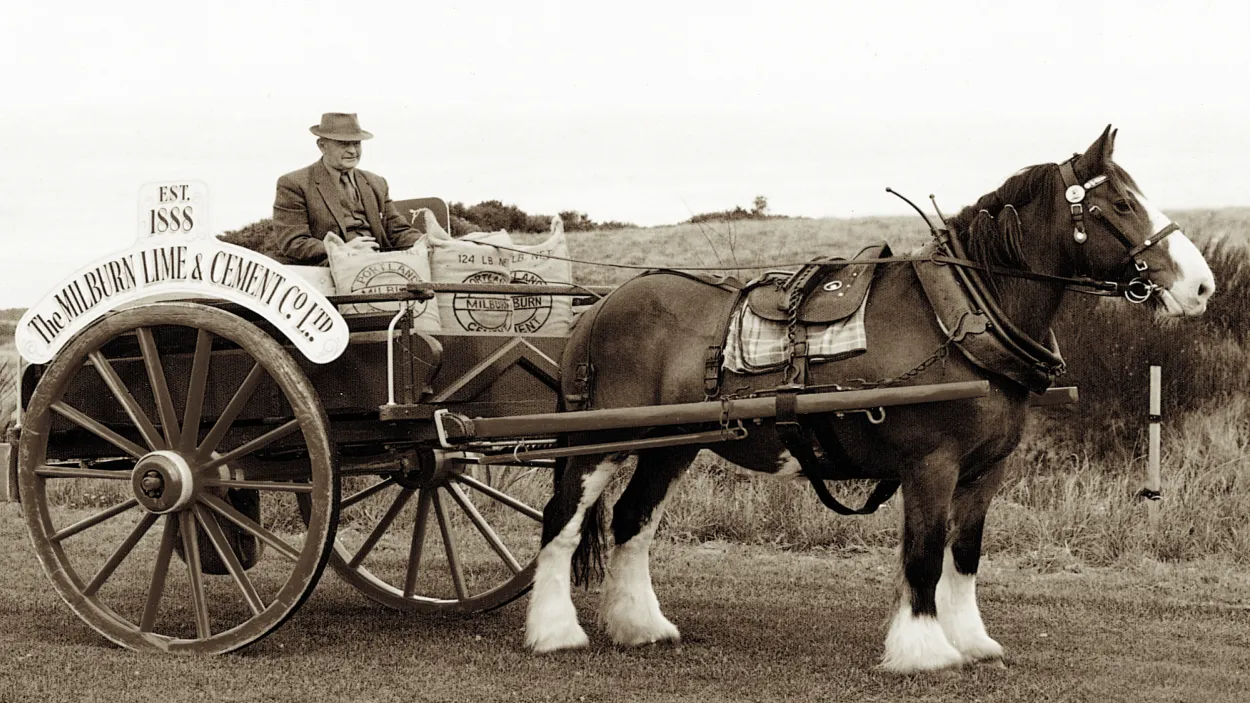 1888
The company's involvement in the New Zealand building industry begins when the Milburn Lime & Cement Company was incorporated in Otago.